BadgerNet Maternity is an electronic maternity healthcare record system. It allows real-time recording of all events wherever they occur: in the hospital, the community, or at home. This includes both high risk (consultant-led) and low risk (midwife-led) pregnancy pathways. Based on a woman-centred care model, the BadgerNet Maternity system features a portal for women to view and access their own maternity records online.
What are the patient benefits?
Safety assurance for mother and child as the pregnancy record is readily available and can be acted upon quickly when needed

One single system / single pregnancy record so that the whole pregnancy journey is in one place

Better accessibility for midwives (especially community midwives) who can access records via tablets

Significant saving of NHS work time by using MacroScheduler automation vs human tasks

Costs saved by using in-house experts to set up MacroScheduler automations vs purchasing an interface £5K-£15K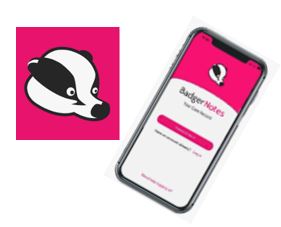 How is this being implemented in Dorset
A case study summarising implementation of BadgerNet at University Hospitals Dorset is available here.