The NHS is a hive of ideas, invention, research and quality improvement, yet the NHS does not have a good track record of adopting proven innovation at scale. Innovation has a role in improving outcomes, improving quality and enabling better value for money. Innovation can also be a key route toward staff retention.
The Dorset Innovation Hub (DIH) is represented by all partners: primary, community secondary and social care, academia, innovation, research, economy, industry. A core component in building a positive innovation culture is training the workforce to increase innovation literacy, increasing capability and capacity. This will ensure the long-term sustainability of the hub and Dorset's approach to adoption, building a foundation towards a systematic approach to adopting innovation.
Our training programme utilises specialist innovation training, e.g., defining innovation, problem definition and scoping and projects. We also utilise existing recognised training e.g. NHSi Quality Service Improvement and Redesign (QISR). This approach provides the best opportunity for the hub to increase the innovation literacy within the workforce and further support the development of a universal language enabling innovators to work seamlessly across the system.
A summary of the 2023 training opportunities with the Dorset Innovation Hub is available here.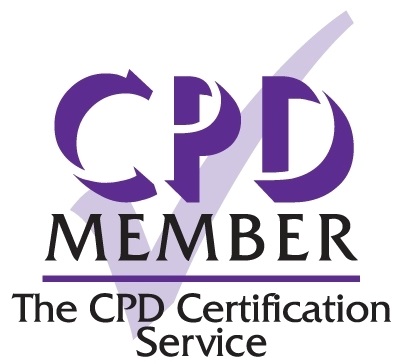 The Dorset Innovation Hub is registered as a
CPD provider
by the CPD accreditation service.